8th International Specialized Fair and Congress for Rehabilitation, Care, Physiotherapy, Prosthetics and Orthotics, Mobility, Inclusion World and Living
19 – 21 september  2023
MAIN STAGE, MOSCOW, RUSSIA
WHAT THE INTEGRATION'23 EXHIBITION WILL BE
INTEGRATION'23 - the international specialized exhibition of equipment and technologies for rehabilitation and care will start again in 2023. The organizer Expo Fusion LLC is planning to hold it in Moscow in Main Stage from September 19 - 21.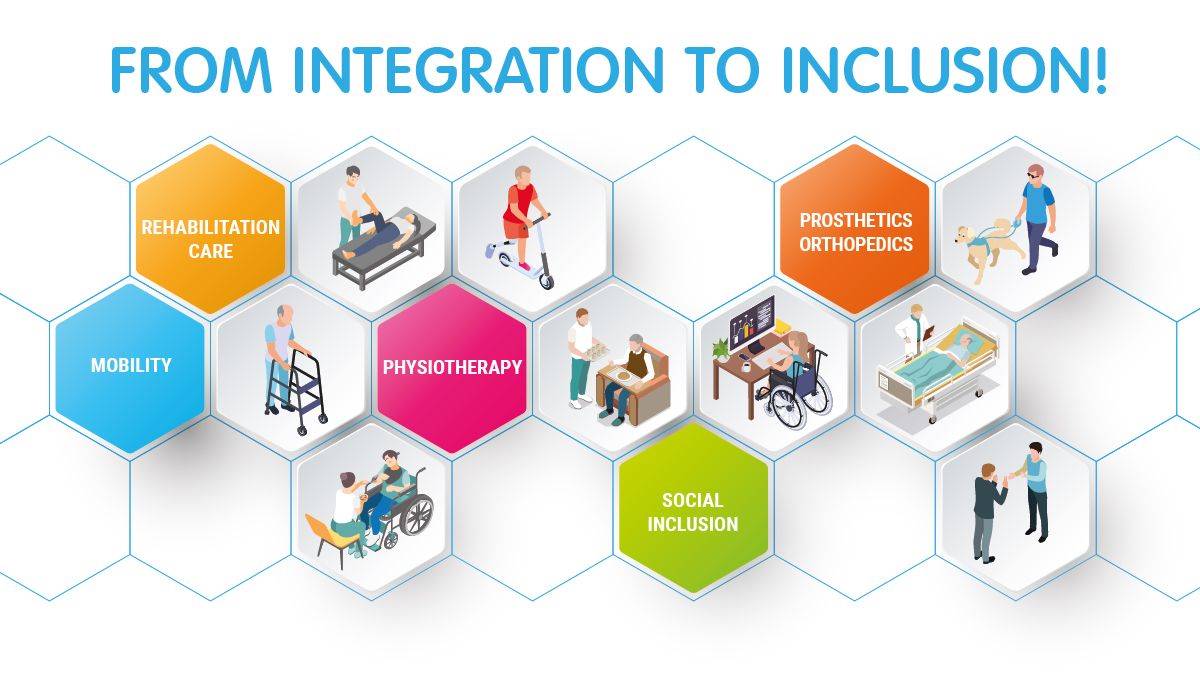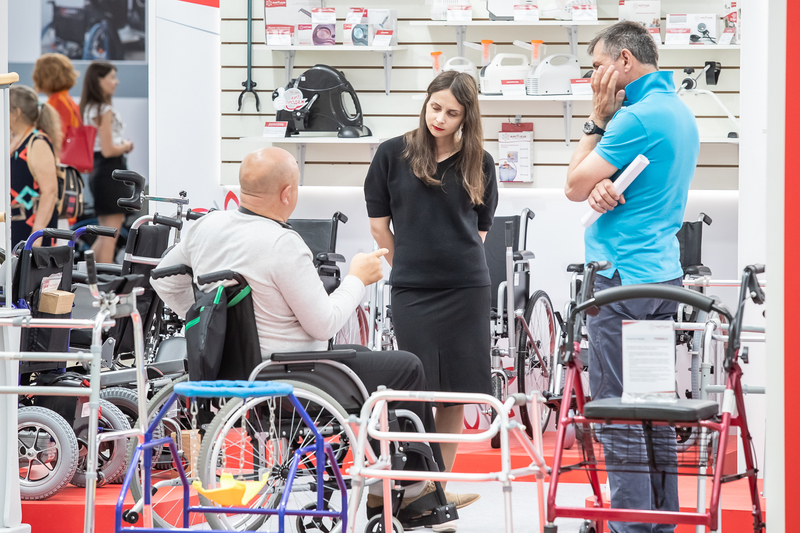 Manufacturers and suppliers of all kinds of goods and services
Public organizations of disabled people
Educational and rehabilitation institutions
Developers of innovative projects and startups
Science community
Non-commercial organizations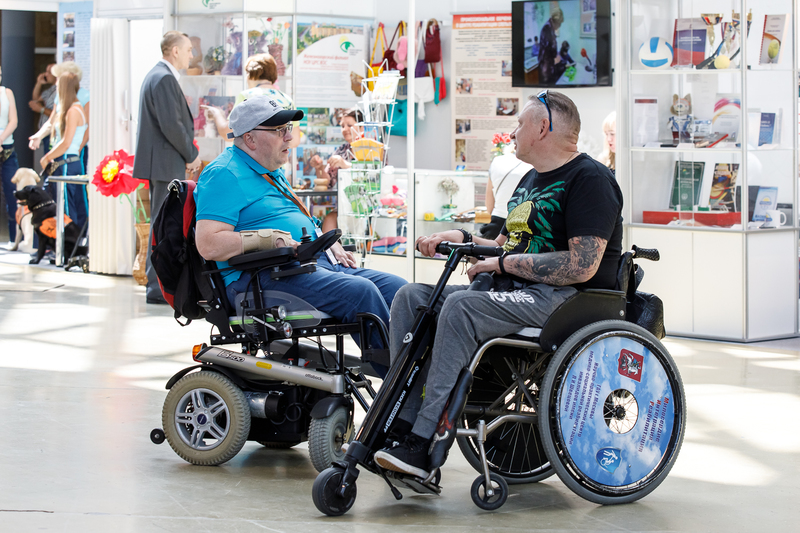 Physiotherapist, traumatologist, rehabilitologist
Orthopedic technicians
Medical experts
Dealers
Disabled people, patients
Decision makers, buyers and managers from hospitals, clinics and rehabilitation centers, private and public orthopedic workshops, public agencies, insurers and medical appraisal services
Media
"INTEGRATION-2019" MOSCOW STATISTICS
INTEGRATION - a place for everyone to feel equal!
UL. SHARIKOPODSHIPNIKOVSKAYA, D. 13, STR. 33
Public transport:
Metro station Volgogradskiy Prospekt, Exit 2
Metro station Dubrovka, Exit 1,2
Moscow Central Ringd Ugreshskaya, Exit 3
Shuttle to the fairground:
Shuttle stations to the fairground are placed next to the Metro station Volgogradskiy Prospekt, between exits 1 and 2
By Taxi:
Entrance 2 (2nd Mashinostroeniya Ulitsa, 23)
Say the security at the entrance that you are going to the Main Stage
Free of charge shuttles from taxi station to the fairground